Christmas and New Year Surgery Opening Times
To all of our patients, we wish you a very peaceful festive season.
Please note our opening times over Christmas and New Year:
Friday 22nd December Open as normal
Christmas Day 25th December: Closed
Boxing Day 26th December: Closed
Wednesday 27th December: Open as normal
Thursday 28th December: Open as normal
Friday 29th December: Open as normal
New Years Day 1st January 2024: Closed
Tuesday 2nd January 2024: Open as normal
Welcome to The Beckington Family Practice
The Beckington Family Practice is a medical practice covering an area of about 100 square miles, including the rural area north of Frome and the town itself and extends over the borders into BANES and Wiltshire. We have two surgeries, St. Luke's Surgery, Beckington and Fromefield Surgery, Frome. There is a car park adjacent to the buildings with marked disabled parking bays, and there are no steps into the buildings or to the consulting rooms.
We are a dispensing practice. Those patients who live more than one mile from a pharmacy and who have registered as dispensing patients may have their prescriptions made up immediately after seeing the doctor at Beckington surgery and obtain their repeat medication there.
Have Your Say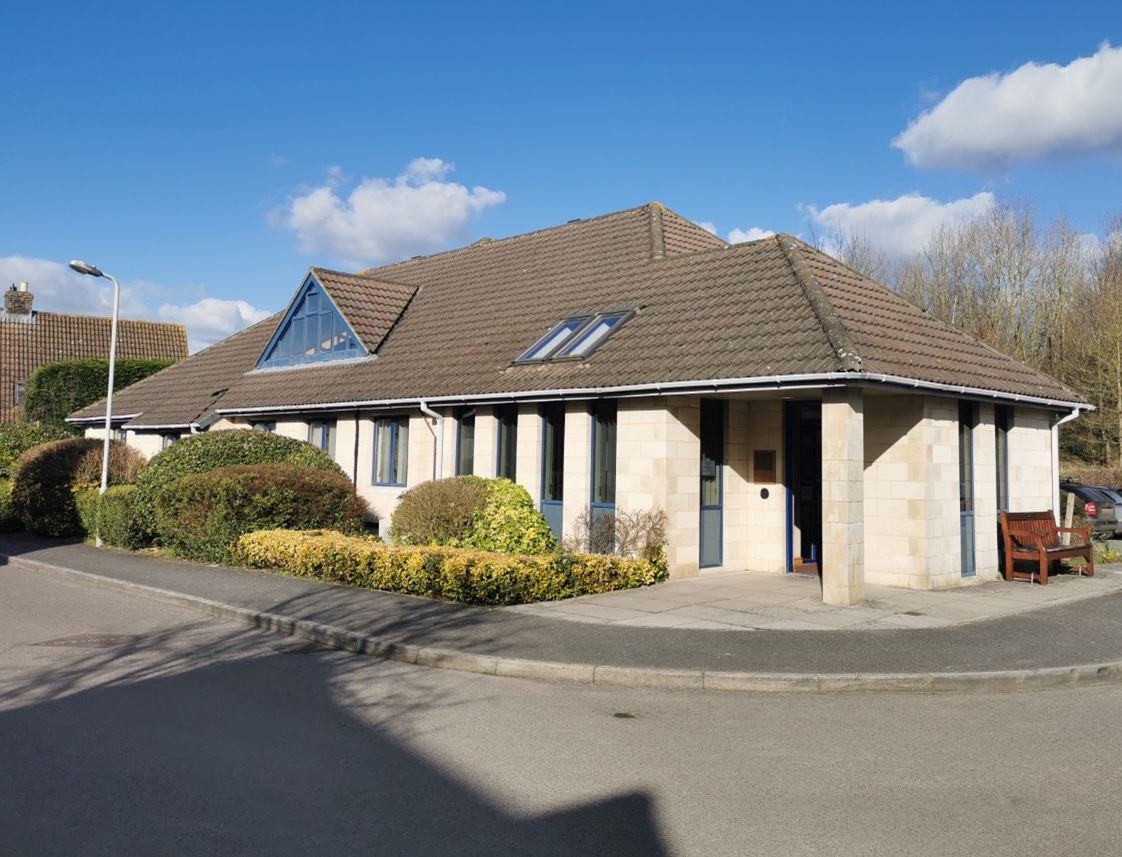 NHS Friends and Family
How was you overall experience of our GP practice service?
Click Here to answer a couple of questions about our service.